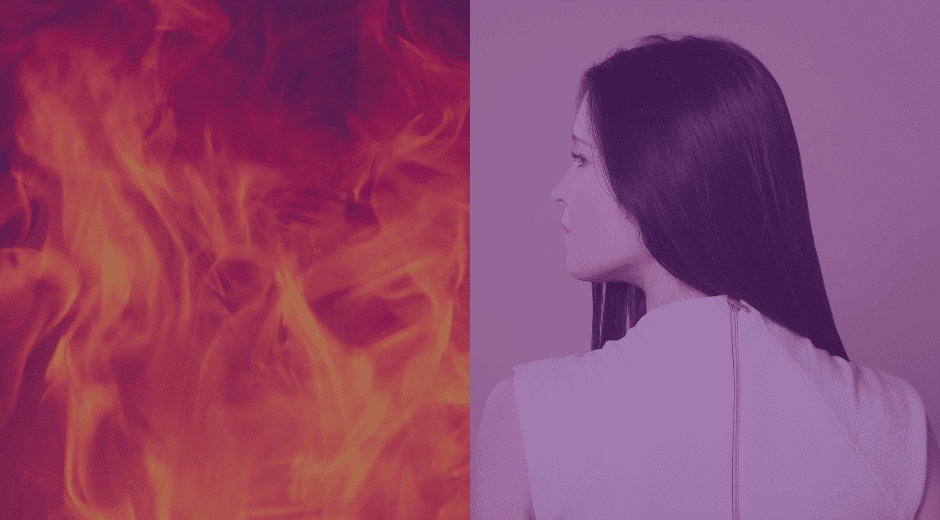 Saturday, 19 January 2019
To start, I need to stay that science works the way science works. It doesn't work the way we want it to, it works the way it's supposed to. Chemistry doesn't know all the variables from behind the chair, that's where we come in. We adjust the formula accordingly so the chemistry can do what it's supposed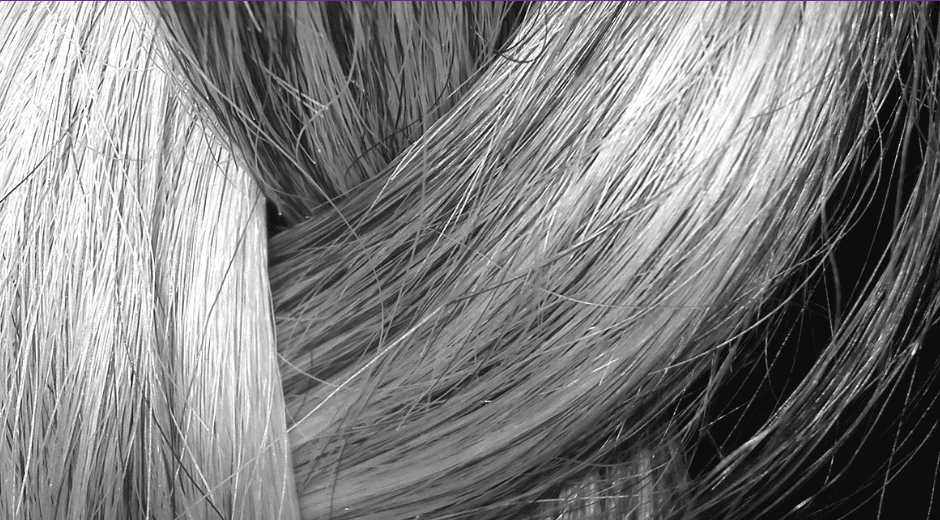 The Complacent Stylist is someone who has gotten into the mindset of comfort zones, laziness, stifled creativity. These are the worst things that can happen to us but unfortunately, sometimes we find ourselves in one of or all of these scenarios and that's when we run into most of our issues… complaints, RE-do, unhappy clients. It's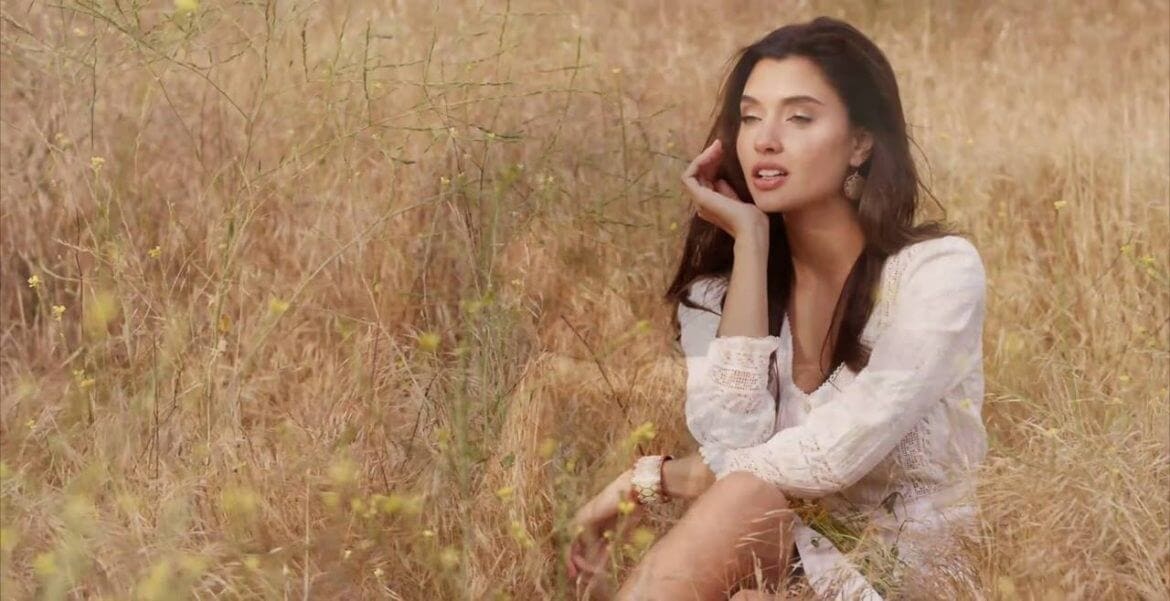 Wednesday, 05 September 2018
Today and every day, All-Nutrient is proud to say that they manufacture their products in America. Presenting their summer 2018 collection! A series of timeless color and style interpretations that celebrates their commitment to green technology and healthier hair. This is their story. Learn more about All-Nutrient and bring it into your salon: https://www.hairsthebling.com/brands/all-nutrient-professional-haircolor/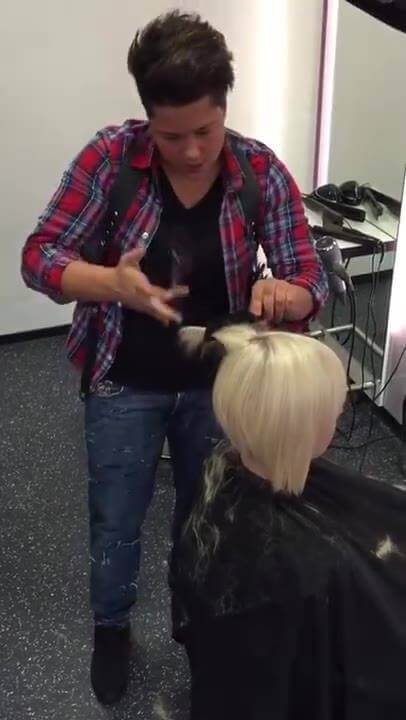 WEED WHACKING HAIR This skilled hairdresser changes things up with a unique technique of spinning her shears around her finger…"weed whacking" the client's hair as she goes. Mad skills or just mad?Una verdadera artista del cabello: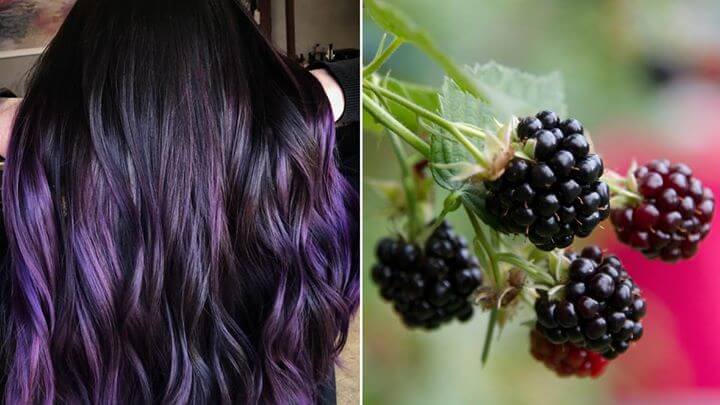 BERRY SEASON IS HERE…SO IS BLACKBERRY HAIR! Rockville, Maryland based hairstylist Megan Schipani created a new haircolor trend inspired by blackberries! Schipani is no stranger to creating food-related hair colors, she was the colorist behind the peanut butter- and jelly-inspired hair color on Instagram a few months ago. "My client came in telling me that…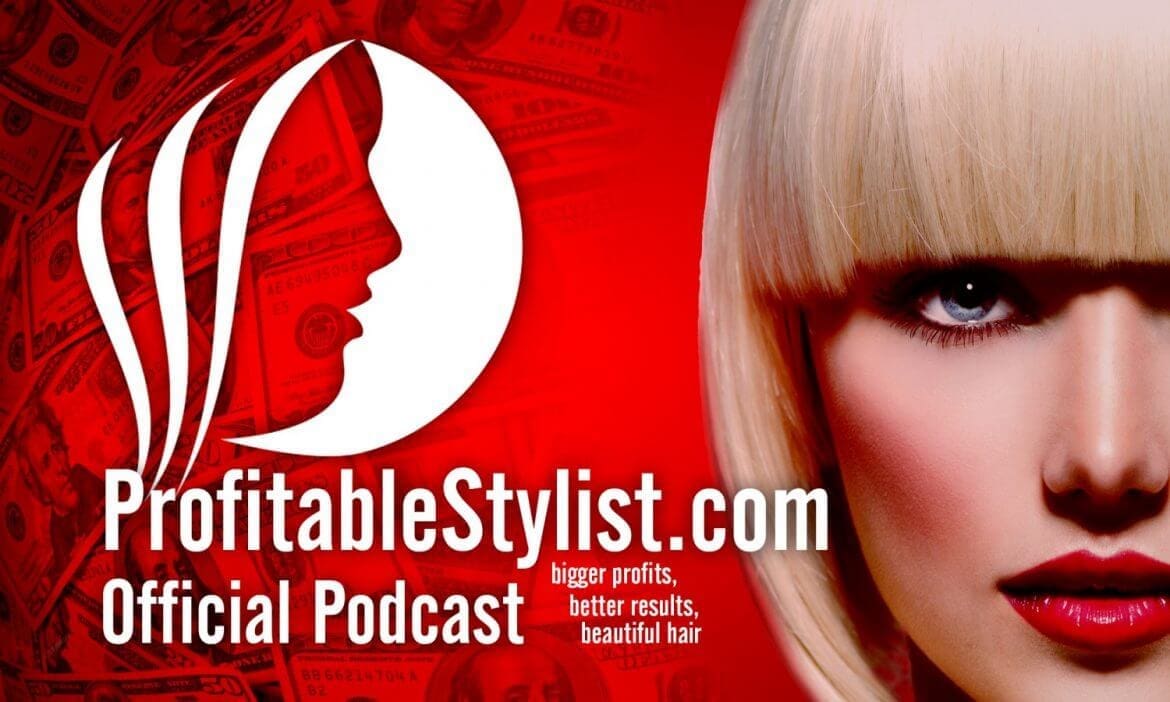 CHECK OUT "THE PROFITABLE STYLIST" PODCAST! A podcast you can learn from, earn from created by beauty pros…for beauty pros. Bigger profits, better results…beautiful hair. Listen and subscribe: http://profitablestylist.libsyn.com/ProfitableStylist.com Podcast #186: Believe In YourselfSharing Knowledge in Hair
Stylists who feel well, work well… especially for creatives like yourself. The physical demand of spending the day on your feet with the repetitive movements of shampooing, cutting and blow drying are ripe for injury, strain, and pain. "Duh," you may be saying right now, so let me get to the point… Increasing your flexibility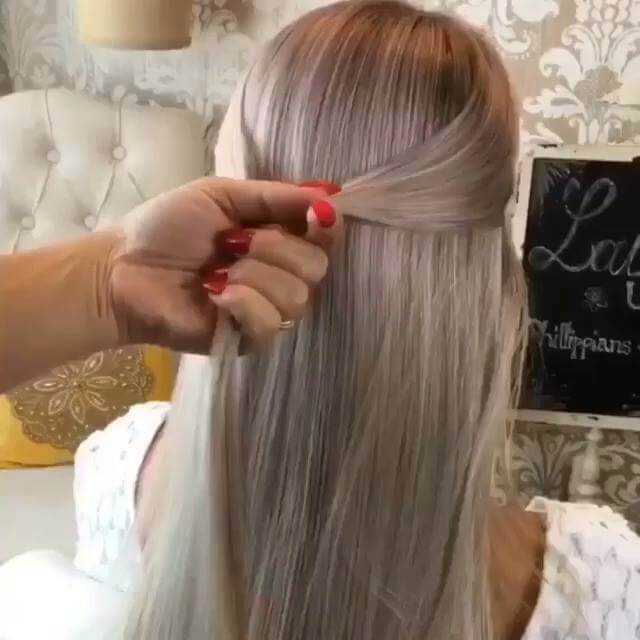 UP YOUR SUMMER BRIDE GAME! Get inspired by these stunning braided styles from Lala of @lalasupdos. This video has been over 9,400 times!!Those georgeus hairstyle, won't let you think twice IG: @lalasupdos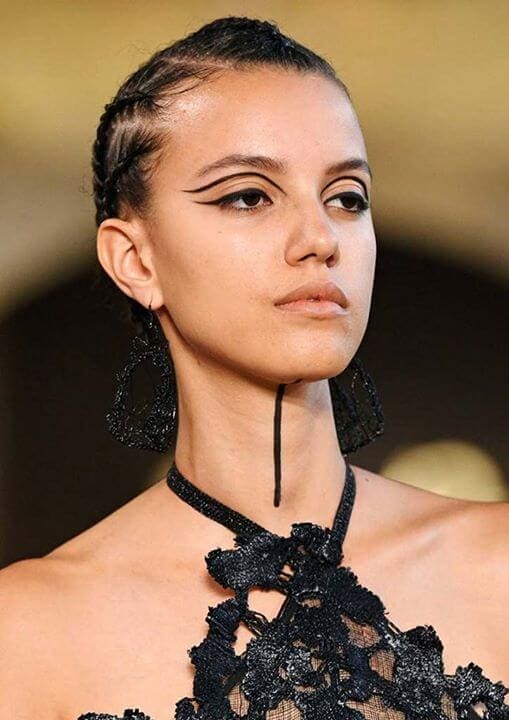 HAIR TRENDS FROM PARIS FASHION WEEK Last week Paris Fashion Week rolled out their fall/winter couture looks and a healthy dose of remarkably bold and daring hairstyles. From Christian Dior's wrapped low ponytails to Valentino's big modern bouffant here are some looks that had social media buzzing over the weekend!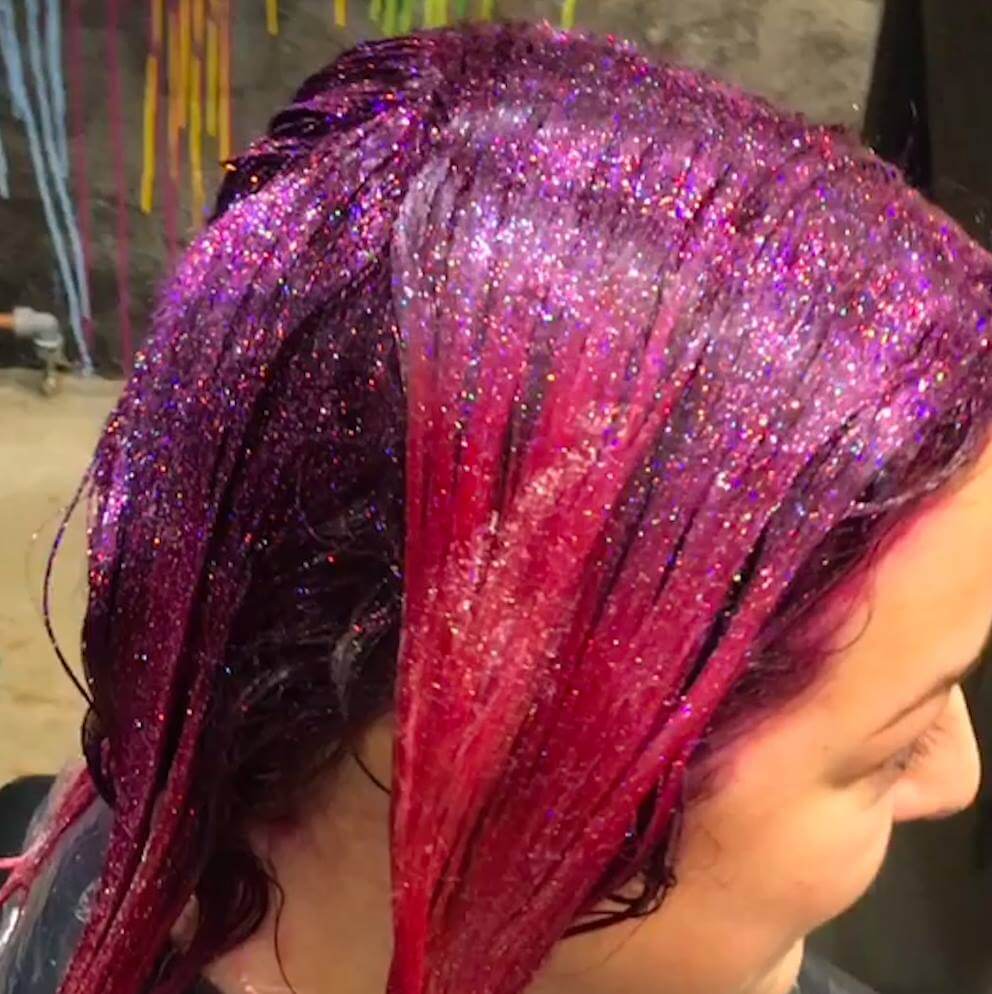 THIS SALON HAS A BIG THING FOR GLITTER… Owner Sophia Hilton has a "no judgement policy", with each client getting a complete color makeover…incorporating a dose of biodegradable glitter!This salon dumps glitter on its clients.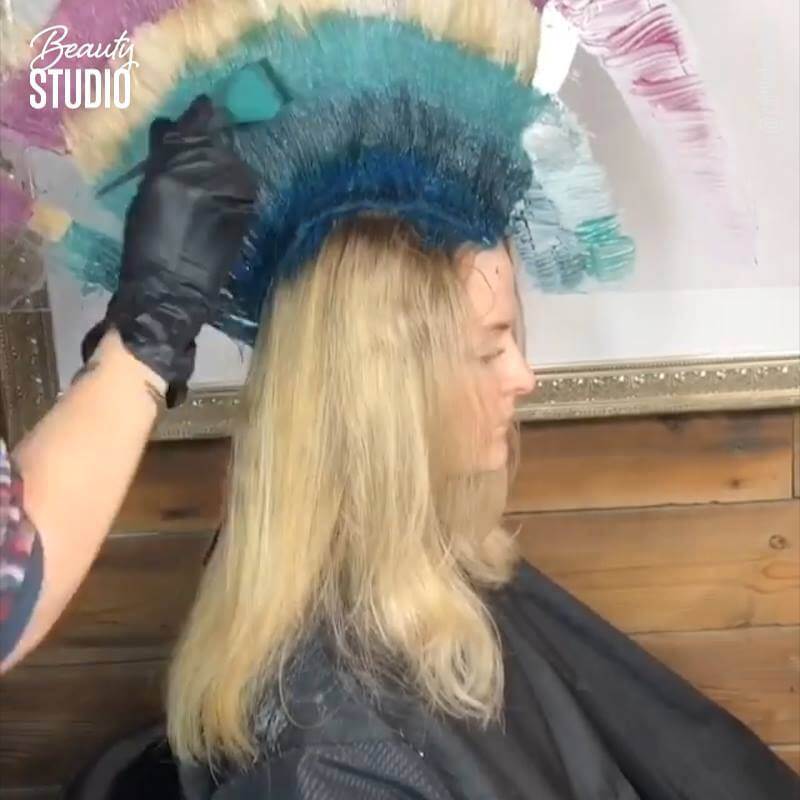 THIS COLORIST IS GOING VERTICAL??? In a video that colorist Caitlin Ford posted, at first glance the client's hair (shown on a side view), looks like a rocker-style mohawk. But take a closer peek and you'll see a piece of clear, crescent-shaped plexiglass holding the hair in place. This is a color board Ford created…