The team at Hair's the Bling is excited to bring many continuing education classes to you to get you (and your salon!) ready for this holiday season. Today we featured 3 of our hottest classes for this season –  Exploring the Myths of Permanent Color, Shedding Brillinat Shine on Lifeless Color, and Smoothing out the Kinks. If you missed today's training courses, be sure to sing up for one of our upcoming dates:
October Dates: 24th
November Dates: 14th & 28th
December Dates: 5th, 12th, & 19th
About the Classes: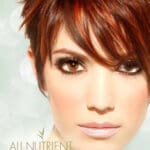 Exploring the Myths of Permanent Color: 1- 2 PM.
Expand your understanding of how hair color works, how its processing has evolved, and unravel the urban myths behind it. After this class, you will be able to answer questions like What is permanent color? What does ammonia do? What does organic mean and is it important?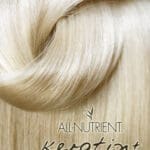 Shedding Brilliant Shine on Dull Lifeless Color: 10 AM – 11 AM.
Discover why hair flatens and dulls out over time and explore the secrets to creating beautiful, shiny locks. At this class you will also learn about Keratint Demi Permanent Color; how it brings life and shine back to hair and how it compliments your salon's offerings.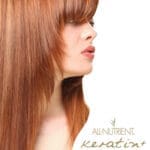 Smoothing out the Kinks!: 2 PM to 3 PM.
It's no secret that clients are more concerned now than ever with hair smoothing treatments after many have been found to contain formaldehyde and cause adverse reactions to hair and skin. Learn how to safely and effectively smooth and straightern clients hair without having to use a relaxer or harsh chemicals with All-Nutrient's Keratin+ Smoothing Treament.
To stay on top our our upcoming events and classes make sure to sign up for our newsletter – also, you should follow us on Facebook and Twitter today!